About Us
En Asie, la meilleure nourriture est souvent vendu sur le trottoir. Les gens se rassemblent autour de petites tables et s'asseyent sur de petits tabourets pour apprécier de la nourriture simple, fraiche et préparée quotidiennement. C'est notre idée : une carte courte, des plats simples, légers et très gouteux.
La déco asiatique minimaliste et moderne est idéale pour les déjeuners de travail, les sorties entre amis comme pour les repas de famille.
Vous ne nous connaissez pas encore ? Venez vite nous tester et nous adopter.
News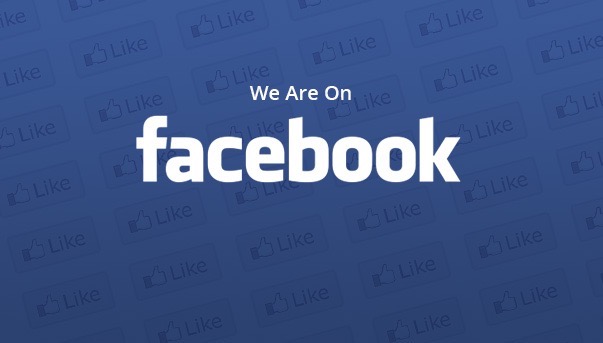 Suivez-nous sur Facebook ! Nous vous encourageons à suivre notre page Facebook pour rester à jour sur les différentes activités
Last reviews
We love this restaurant, it has a great selection of dishes. We particularly like the starter items of sushi, fresh prawns, oysters, whelks and mixed salads. The raw food selection which can be cooked fresh at the wok counter is excellent. The traditional Chinese dishes are good too and there is a nice selection of desserts if you have room to finish off with!